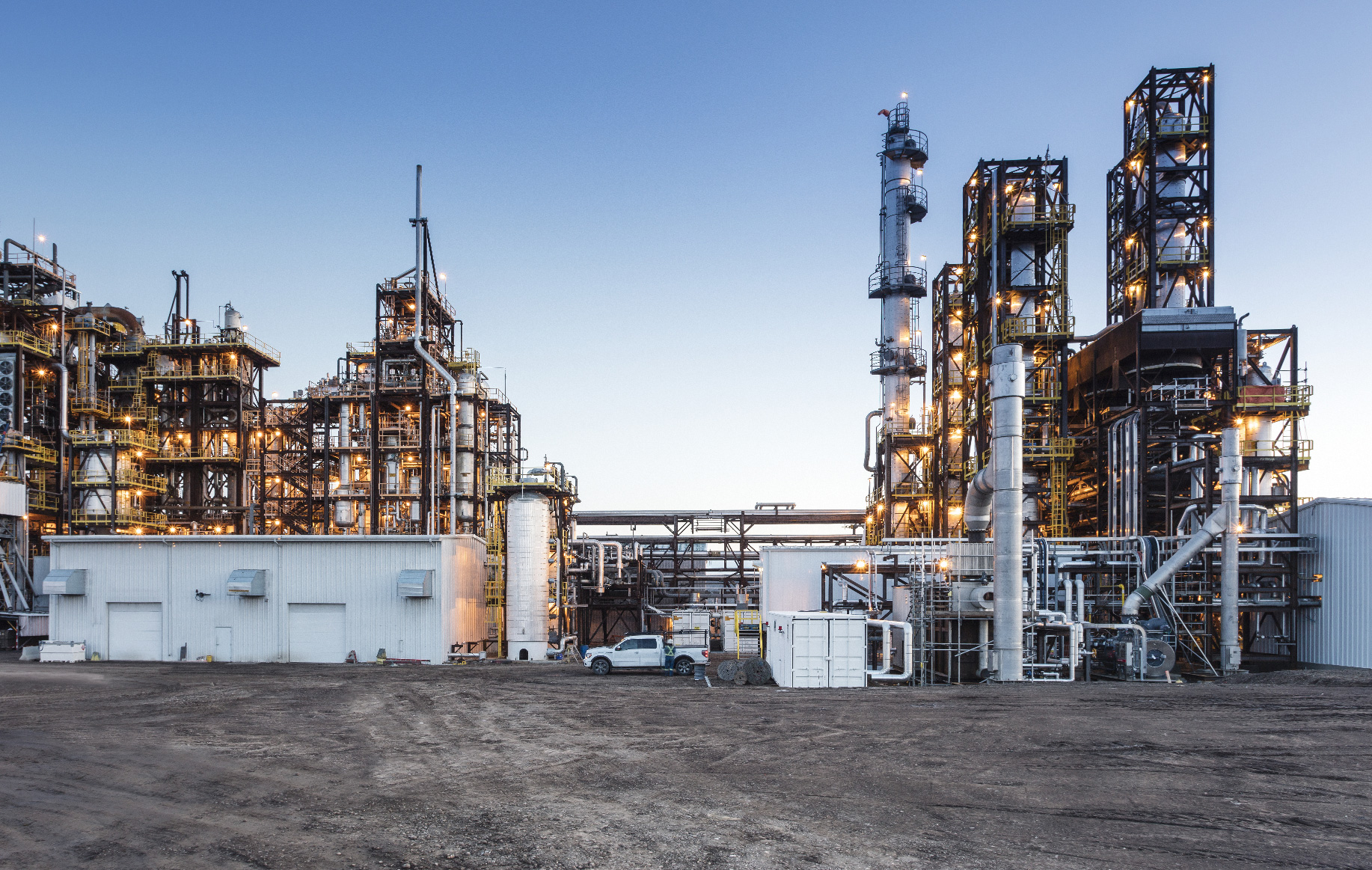 Spain's first circular methanol plant
Ecoplanta -located in El Morell, Tarragona- will become a reference paradigm in the transition to the circular economy. It will be the first plant in Spain to produce circular methanol from treated urban waste that comes mainly from the surrounding ecoparks. Ecoplanta will thus become a benchmark for material recovery, obtaining new materials, thus, reducing the use of virgin raw materials. The materials that can be recovered are, for example, light packaging, paper, cardboard or municipal solid waste, among others.
The future plant will have a treatment capacity of about 363,000 metric tons of Urban Solid Waste (USW) and will generate up to 237,000 metric tons of circular methanol. This facility will be the fourth of its kind in the world (there are already similar projects: in Canada, a plant in operation in Edmonton and one under construction in Varennes, and in Europe there is another in Rotterdam under development).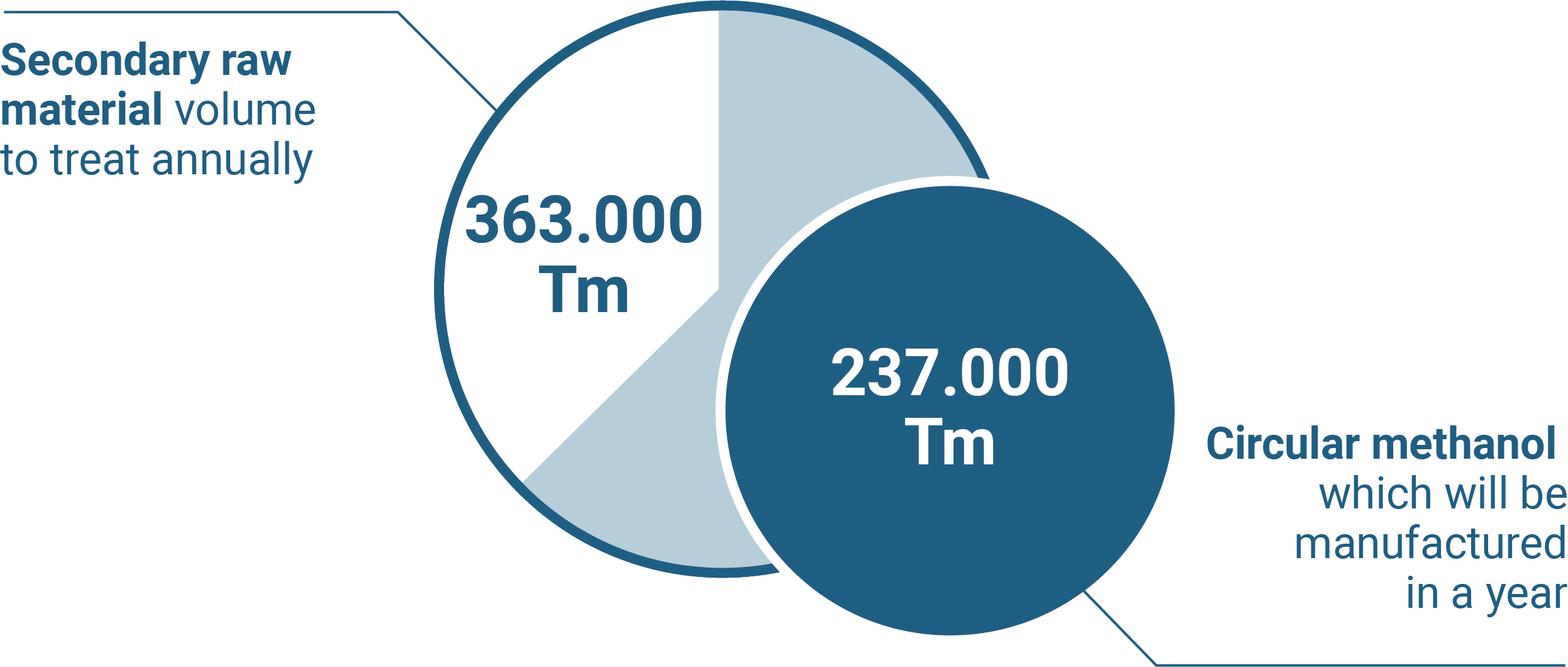 Ecoplanta is the result of over 20 years of research on molecular recycling and the application of this new technology in an industrial process.

The resulting product is circular methanol, which will be used as raw material to produce circular materials for solvents, adhesives, paints, plastic resins, aerosols, among others, or advanced biofuels, contributing to avoiding the emission of some 200,000 tonnes of CO2 each year and reducing waste that would otherwise end up in landfills.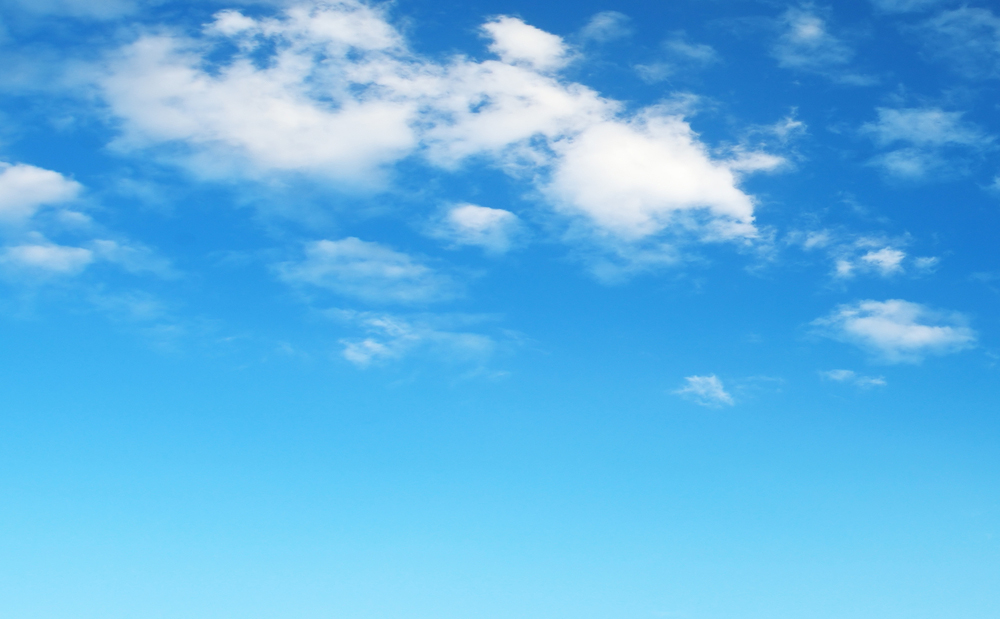 An environmentally and socially sustainable project
The need to produce sustainably means that there is a growing market for circular methanol in response to the demand for increasingly green and environmentally friendly products that require the use of this component. In this sense, Ecoplanta is a rigorously sustainable project, both from the environmental and social point of view, representing an industrial project with a great future projection.

The Ecoplanta project, the only Spanish candidate shortlisted in the European Innovation Fund
This urban solid waste recovery project has been shortlisted, among more than 300 large-scale projects submitted, for its contribution to the fight against climate change. With its commitment, the European Union is supporting the promoters of these highly innovative projects to implement their technology. Specifically, Ecoplanta's gasification technology has been highlighted for its innovation, its reduction in carbon emissions and its degree of scalability.

Tarragona, an opportunity for the territory
Ecoplanta will offer many advantages to El Morell, generating a new economic activity with the consequent creation of new jobs and companies linked to this activity, favoring local economic development.
Therefore, there is a clear opportunity to become a leading territory in circular economy, at a European level.